Another Angel
November 21, 2011
The world below is cold and dark.
On our souls it leaves its mark.
The sun above is so warm and bright.
Like a smile it sheds its light.
Today we laugh so hard we cry.
Our moods so light we could fly.

So fly to Heaven in your angel ways
And shine down on us like the sun's rays.
Today Heaven opened its door
To show you what's in store.
Watch over us and guide us
As we continue our lives in a fuss.

Forever you will be loved and missed.
Our lives, you so lovingly kissed.
Seeing the light shine so,
It's easy to see just why you had to go.
Help God prepare the Heavenly dome.
I'll see you when I'm called home.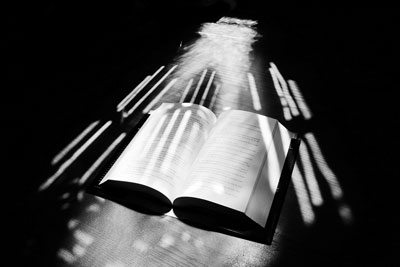 © Monica L., St. George, UT