A Better Place
November 21, 2011
Tied down by a rope,
Life flashing before my eyes,
Dreams fading,
Reality setting in.
It's my time to stop breathing,
Loving,
Living.
I drift closer to the sky as each second goes by.
I try to float down,
Nothing can stop me now.
I am off to a better place.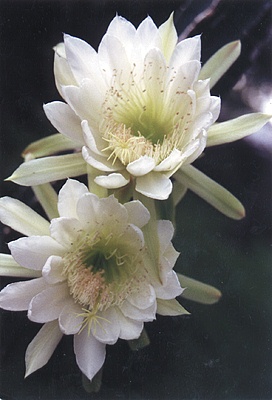 © Lindsay T., Vernon, TX