I Wish...
November 21, 2011
I wish there was some way,
Any way at all,
To sum up how I feel about this,
About you.
I wish there was an easy way to say that I like you,
Some way to soften the blow those horrible words inflict.
I wish you could find it in your heart to forgive those words.
I cannot help them.
I wish you hadn't figured this out,
That my horrible,
Hurtful secret,
Was still locked inside my hurt self.
I wish that I didn't care,
Wasn't wounded by your horrified words.
I wish you weren't horrified.
I wish that I could take it all back,
Reverse time,
Deny you the clues that led you to your terrifying,
But true,
Realization.
I wish I had never cried,
Never shed a single tear for this,
Though the thought of losing you,
I too overwhelming to bear.
I wish you felt the same way,
Though I'd never wish to compromise your morals.
I wish that this wouldn't change things,
That what you see in me is no different,
Than what you saw in me five minutes ago.
I wish that you would hate me,
Drive me off,
So I may preserve what is left of me,
Move on.
I wish I had never met you.
I wish I had never realized the truth of my affections,
That I could have remained oblivious,
And that we could have remained friends.
I wish there were more stars in the sky to wish upon,
More false hopes to blindly trust in.
I wish,
I wish,
I wish...
I wish that wishing really worked,
But the hard truth of it is, it doesn't.
And though magic does not exist,
And simply wanting something will not make it so,
I wish you the best.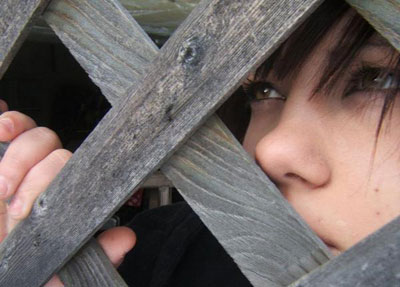 © Krystal B., Bloomingdale, IL