Remember
November 21, 2011
I was going
to a place so far away
and no one would ever find me
I'd be dead in my own body
I walked down the lonely road
shadows stalking every move
the wind whispered your name
like hot breath
on the nape of my neck
and my zombie-like phase
was momentarily shaken
As i looked left
then right
and back in front of me
I saw your silhouette
looking at me,
but not seeing me
seeing the clouds and wisps of who i used to be
the one you crushed on,
before you crushed me into this dark submission
I'm spiraling slowly into your disasters and tornadoes
screaming in the pain
you never heard.
you never cared.
You destroyed me.
here I am,
sad and lonely, and lost
and you had the map
that you refused to lend me.
I came to decide I had to turn away.
You only wanted me
didn't want me to want you
and now im this,
this zombie
and you look at me
trying to see me
but you know
you destroyed me
you ripped my beating heart
from my bruised chest
and stomped upon it
but i had fixed it time and time
And let you have it again.
as a zombie
i could not care.
I wanted you to have every part of me that bleeds
so hold my heart in your hands.
You destroyed me
and now you can't even remember me.
I walk away
a zombie again.
You have my heart.
only now it's dead.
and so am I.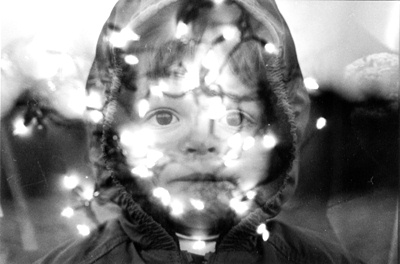 © Caitlin B., Marblehead, MA