Bethany
November 21, 2011
I will always love you, Bethany.
All the way to your toes.
Your little smile, your bright innocent eyes,
Your family dimples.
I would stop harm coming your way,
But now I don't have to.
You died so I could live,
And I'll always forgive you.
You are my unborn sister,
My best friend, my love.
3 months was your life-span,
Selfish act of God.
I sit in my room, thinking,
That i could make the pain go away.
But you keep me going,
Keep me breathing.
When it all goes to pot,
I remember you.
I think of the sacrifice you did,
And how I need to pay you back.
So I'll keep my promise,
I'll carry on for you.
You never saw the sky,
So I'll show you.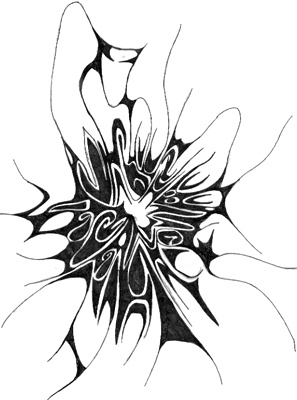 © Ansley F., Tifton, GA