The Failed Wreck
November 20, 2011
The tap-off of a snare.
Tap-tap-tap
The hush of the crowd,
The figures moving across the green.

The snare turned to heart,
Bump-bump-bump
Beating in time with the raised foot-fall.
The thoughts racing,
Flashing numbers, people, and music.

The fanfare begins,
Da-dadaa
The sail is raised,
The anchor lifted,
And suddenly the ship,
Had set off on it's journey.

Only to sink
In a storm of mistakes.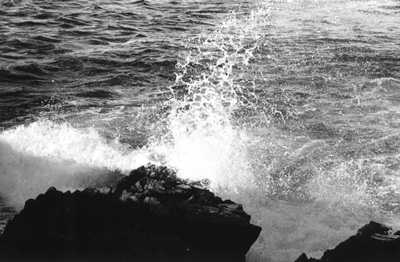 © Shira B., Marblehead, MA