I am not an easy Book to Read
November 20, 2011
People tell me that I am easy to read, that I show my emotions.

They tell me that they know me well, that they know when I'm happy or sad or frustrated.

You think you know me? Have you read between the spaces, the fine print at the bottom? Do you even understand the text that you are reading?

There is some much more to know about me that you don't know, so don't be telling me that I am easy to read.

I am not an easy book to read.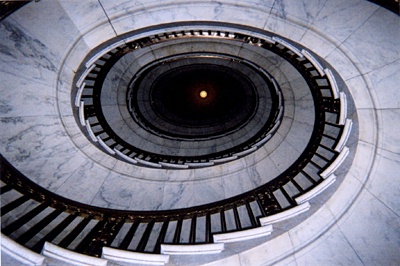 © Kyle T., St. Joseph, MO