Elementary time
November 16, 2011
My past comes into view,
And all I can think of is you,
The wind blows gently through my hair,
As I try not to stare at all the things that once existed there.

I am flooded with countless memories,
From a time that seems as old as a hundred centuries,
Yet there is one memory that fights through the rest,
One that seems to plant itself in my head determined to stay as a guest.

That memory is of you,
And that memory will always hold true,
For no matter how many years go by I will always sigh,
As I am reminded of our elementary time.

For those were the days,
That will continue on to set my ways,
Comforting me in times of despair,
And reminding me that you still care.

Now I close my eyes and let this wind take its course,
And for a moment I am overwhelmed with remorse,
I long to go back to that time when emotions were easy to share,
And innocence was not so rare.

And as I open my eyes letting my past once more appear,
I smile as my mind begins to clear,
For I realized that now is the time to collect and pack,
All those things that once held me back.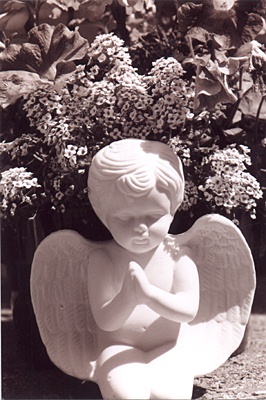 © Laurie T.,Hopkinton, MA