Letter To My Daughter
November 16, 2011
Darling,
I will be alright.
Stay strong,
Be brave,
Be the you I love and adore.

Don't follow me.
I am in a bad place.
I am surrounded with rules,
Laws,
Restrictions.

I don't want you to be like me.
Never lose your innocence.
Live your life with dreams,
Goals,
Courage.

I sit in my jail cell,
Always staring at the same four walls that surround me,
Looking up at the ceiling,
Wondering where you are right now,
So I write this letter to my daughter.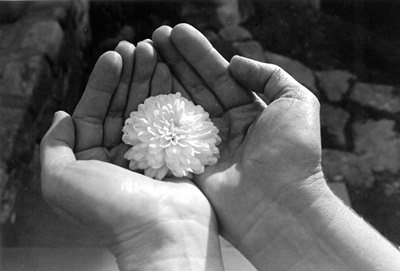 © Beth S., Marblehead, MA