the wood stove of my family
November 16, 2011
From the outside, it seems simple and strong,
But open the door,
And it exposes the complicated and weakness of it.
The ruins from the divorce,
The dark soot of the everlasting bad memories,
Of all hurtful words said.
The flames are the fights it caused,
And the conflicts that continue to happen.
My step mother is the kindling that helped start the fire,
And my dad is the fuel, the first spark, the starter of it all.
My mom being the damper, trying to stop the flames from rising,
The peace maker,
Roger, my step dad, is the weight supporting her effort.
And then there's me,
The inner bricks, trying to do the same as my mother,
Taking the heat, feeling and witnessing the pain,
Having to see the aftermath of each fight and of every lie told,
Starting to break and crack.
After the fire goes out,
Hot coals remain, with the little piece of paper in the back that is slightly singed,
Which is Raechel, my little sister.
Megan, my older sister, that was the center of a past fire, left as ashes inside, but still strangely beautiful and amazing, a survivor.

Then everything cools down,
Everything goes back to normal. Close the door and it becomes strong and simple again.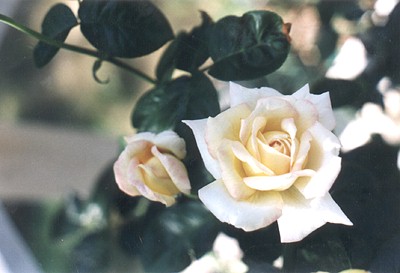 © Jacqueline S., Hanover, MA