Bryan's Poem
November 16, 2011
No other friend could be as great as you,
I'll be there if you need me.
I'd do anything for you,
You can surely count on me.

From talking in the morning and lunch in school,
To spending time at the Block;
I thought that you were pretty cool,
When you became a football jock.

The way you smile brightens up my day;
It makes me smile, too.
No one's made me feel this way.
I wish I was cool like you.

My respect for you is indescribable,
I'd give my life for you.
And my feelings for you are undeniable.
I wish you knew how I felt about you.

Do you know who he is?
He's the one I've been waiting for.
Does he want me to be his…?
He's the one that I adore…

His first name is Bryan.
He's the same age as me.
I tell you I'm not lyin'.
He makes me so dang happy.

The last thing in this poem, that I would like to say,
I hope that he'll remember me this way;

I hope our friendship will last 'til the end,
'Cause it's a longed-for privilege to be his friend.

Bryan's the best friend I've had,
He is so nice to me, it makes me feel glad.

Now I've told you who he is,
I wonder…are you a friend of his?

He'll come back his senior year,
I hope he asks me to be his.
I'll always hold him dear.
But does he know what LOVE is?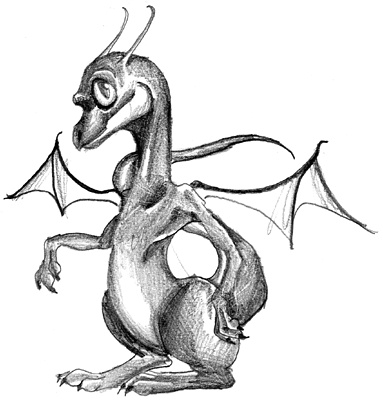 © Andrew Z., Philadelphia, PA