The Wedding Ring
November 16, 2011
I always dream of the perfect man that'll come along and meet me.

And I don't care if I wait forever to hear say, "Marry me?"


I'll dreams seeing a wedding ring,

He'll slide it onto my finger.

The joy that ring would bring

Makes me ever so eager.


But until then, I'll have to wait,

I hope to meet him in high school,

I hope to go on another date,

I hope that he'll be sensitive and cool.


I don't want to change for him,

That's not what love's about.

I don't want him to be dim,

And I don't want him to drop out.


Good men are always so hard to find.

I know I have to wait.

I'll always have that wedding ring, stuck in my mind.

I hope my husband will become my soul mate.


I can't imagine the joy the day would hopefully bring,

When I hear him propose, "Will you marry me?" with a diamond wedding ring.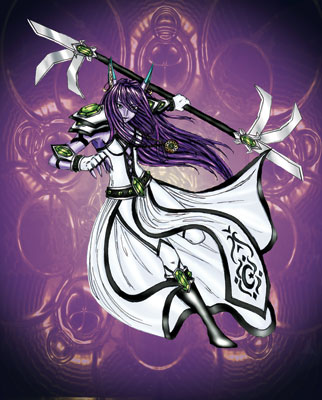 © Kelly K., Fort Collins, CO