Falling
November 16, 2011
Suffering, pain, and finally death,
All at the hands of the person
I'm supposed to trust
Most of all.

You are the one
Who is supposed to be there for me,
To pick me up when I'm down,
To kiss me good night,
To tell me that everything
Will be alright.

Instead, you've taken everything from me,
Even the very breath from my lungs.

I was waiting for you
To protect me,
To catch me,
But you let me fall.

How could you do such a thing?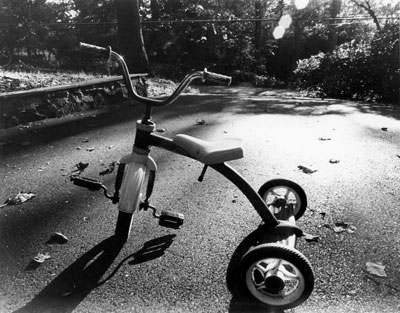 © Emma C., McLean, VA