Much More Than We Could Ever Think
November 16, 2011
Can you imagine how Heaven will be?
Beyond your imagination, farther than the eye can see.
No disorders, pain, illness, shame,
and guilt and conscious thinking scatter at His name.
No fear, no hint of sadness or loneliness
excluding it being too much,or full of coldness.
What would us, as His children, do in His presence? Will we dance, sing, discover just how much he's pleasant?
I would want to talk for hours just to know, why this, what? And that to me he would show. Impatience tends to render me, along with so much anxiety and worry.
Imagining it gone would be such a pleasant furry. For I would like to live and believe, and one day I'll do nothing but so.
My Lord, he does love me. This I already know.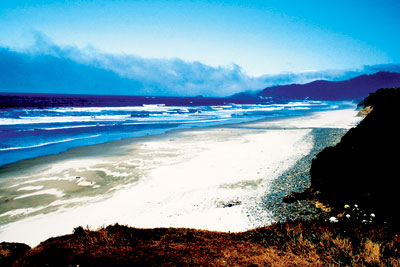 © Kristin R., Los Altos, CA