Blamed
November 20, 2011
Have you ever been blamed for something you didn't do?
Or have a bad rep so no one believes you?
Day after day,
Night after night,
We are always getting into fights,
There is nothing I can do,
They are sometimes just so mean,
There is so much hatred in the air,
It makes me wanna scream,
I'm always getting blamed for things I didn't do,
Makes me wanna run, find somewhere new.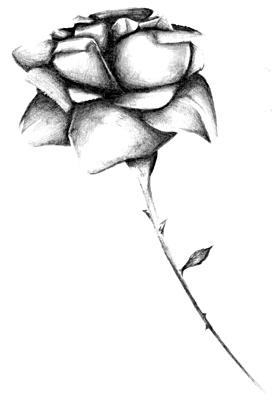 © Yisrawayl G., Philadelphia, PA