Only One Time
November 15, 2011
Is there only one time
That you can truly do right?
Can everything change
In the time of one night?
Is there only one moment
That will determine the rest?
Oh, there's many a time,
But is there only one best?
Is there always one thing
That you like to look back on?
Think; if just that had changed
Everything else would be in fact gone?
Is there only one time,
In all of your years,
Where a yes or a no
Will realize your dreams or your fears?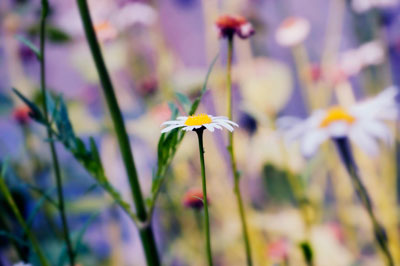 © Madalyn W., Holliston, MA