Blue Eyes
November 11, 2011
His bright blue eyes
Remind me of the sea
Sparkling when the sun reflects off of them

You see though,
I've always wondered
What he sees

Is it the same thing
My blue eyes see?
Or is it something different
Something completely different
From me?

His eyes
Tell a story
Unlike any other
But he won't tell it
We know what it is
It's a story about his life

About the beatings
The bruises
The tears
The pain

They talk about
The good
The bad
The happiness
The sadness
Caring
And hating

They talk about everything
And nothing at all
Of all the things
He has ever seen
Or will see

About his dreams
And his wishes
About his wants
And his needs

But most
They talk about him
And only him.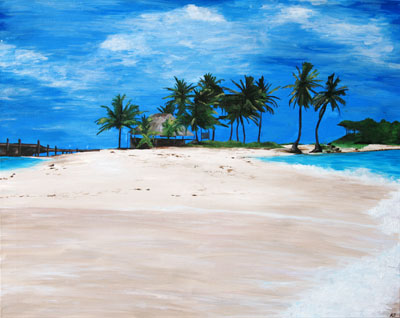 © Karen S., Norwalk, CT