Choice
November 11, 2011
Success is but a few steps away.
She struggles to stand,
To walk to the edge.
She glances down to judge the height,
She swallows her fear and steps off the ledge.
Her eyes close, feeling the wind as it brushes her form.
Her arm spreads and her wings appear.
It was then, it is now.
It is up to her to flap, to fly.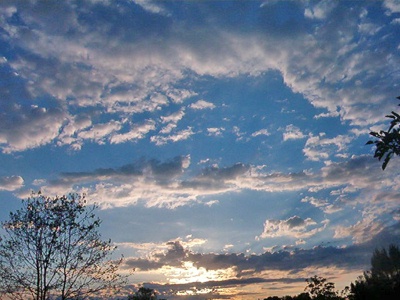 © Kaitlin M., Vincent, OH