Like love
MAG
November 17, 2011
Each sweat-filled breath is a crutch
The ball skids across the court
I look up.
And I remember
Unfocused Suns.
Making friendship bands in the rain.
Flutes of champagne.
Charcoal silhouettes and blood-red skies.
Echoing heartbeats.
Pinning our love to the sky
And a thousand temples scream out
his name.
It still rains on the sea.
The thunder still roars, it never ever stopped.
Waves crash.
Biting cold on flayed hearts.
And I get lost in the nothingness
inside of me.
The smell of rain on dust
Sticks to my skin.
I miss the way things used to be.
And then, the lights come on.
The heat makes me cold, alive.
Spirit strums in my veins.
He shoots.
I remember the neon and magenta sky.
The neon and magenta sky.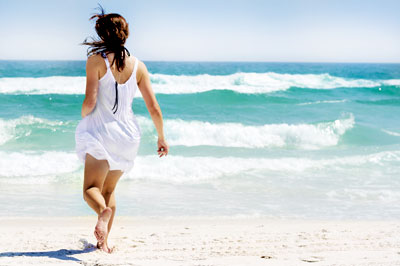 © Rebecca B., Marietta, GA