An Early End
November 6, 2011
Carefree, restless, constant smile,
Wish you would have stayed a while.
Dad always there, standing near,
There wasn't anything to fear.

No worries, everything taken care of,
My family surrounded me with love.
Books to read, toys to play,
My sky was never ever grey.

Those days, sadly, have come to an end,
My life has already turned the bend.
Childhood swiped from under my feet,
Now I'm on a one way street.

Mom and Dad would always fight,
Something, I knew, wasn't right.
Every night they'd scream and shout,
Soon I learned to shut it out.

Once I knew what was going on,
Into the brawl I was drawn.
My angry voice now joined the drone,
I can easily hold my own.

Forced to grow up way too fast,
Clearly good things never last.
The door to innocence has been shut,
Now I'm trapped in an endless rut.

Can't get back the days gone by,
There's not any time to stop and cry.
Now, thank God, I am mature,
I have the strength to endure.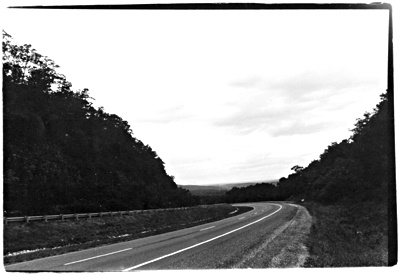 © Courtney R., Great Falls, VA