The Beast Within
November 5, 2011
There's a monster hiding in the shadows of the night,

feeding on flesh and blood.

Feeding on the fear, on the madness and sadness as it crawls its way into our hearts,

slowly tearing our soul apart until nothing is left to break.

Our mind becomes a victim to its clawed fingers at it grips tightly,
squeezing the juices out,

squeezing our knowledge out until we are no more than

confused beings walking around in a daze.
It's a monster that lives within us,

shaking us to the very core,
making us feel safe and secure until we get too comfortable.

Then it strikes with sharp edge fangs and knife like nails,
crawling its way under your skin.
Pulling on your strings like a broken puppet.

The tears never to stop as you are
forced to dance to the music of broken souls
and tainted souls.

Making yourself believe you are no more than a hollow shell,
a pathetic version of your original self.

The bloodstained road blurs your vision,

sucking out the hope and forgiveness out of our mortal bodies.

Forcing you to come face to face with the truth.

Mortals are emotional bound creatures,

a weakness that can be easily manipulated.

A truth that can be easily forgotten,

but for the ones who have been broken by this truth, will never forget.

For they have been shattered, never to be the same again.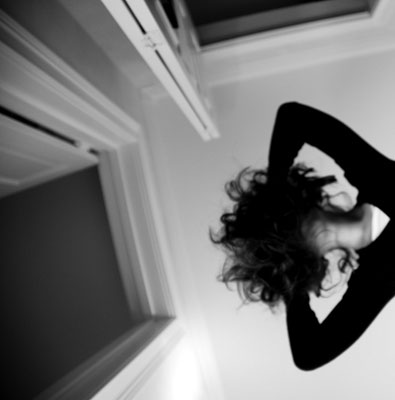 © Sarah M., Blairsville, PA