Prince and the Frog
November 5, 2011
Your serene kiss upon my lips
The savory blue in your eyes
Soft gold curly locks
Your sweet looks I desire
My crush makes me feel like you're in Timbuktu since it is so hard to talk to you.

Little stares here and there just to see a grimace.
Your perfect face just almost makes me feel like I'm a gargoyle, not good enough for the perfect angel standing in front of me.
Just try to love me the same, see me the way that I see you so that I can be the frog kissed by the prince.
With the happily ever after once I turn into a princess.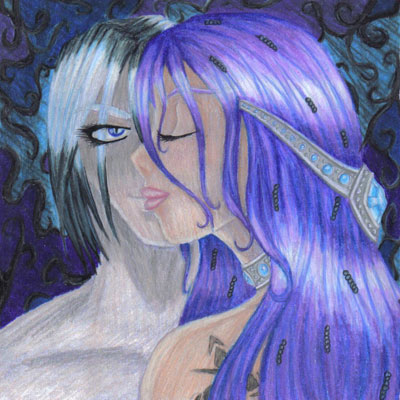 © Kelly K., Fort Collins, CO