Rei's call
November 4, 2011
So many things are seen, not heard.

So many things are believed on conjecture.

If a Nobody shouts and no one can hear it, does it still exist? Did it exist to begin with?

You must realize, I can't see you. I can't touch you.

Or rather, inverse it. You are, I am not.

Don't believe in me, go ahead. I will exist, not existing.

Just never say that I don't matter.

Because even a Nobody wants people to care about it.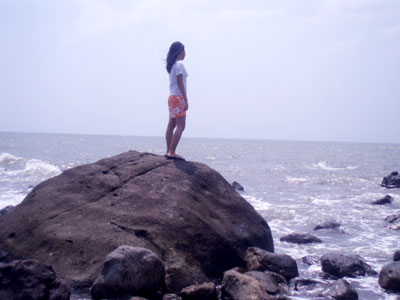 © Grace L., Bacolod City, Philippines