Panic Attack
November 4, 2011
June 19,2011
When I have a panic attack....
No matter what I tell myself it doesn't help me,
Whenever it happens I may not show it but it happens in my mind,
It's like I blackout and then all the bad things about that show,
I have never told anybody about it because today it was really bad.
So I told most of my family.
But now I feel my mom is gonna out me on medication now, like I'm crazy.
I am not crazy I'm a normal teen-aged girl!!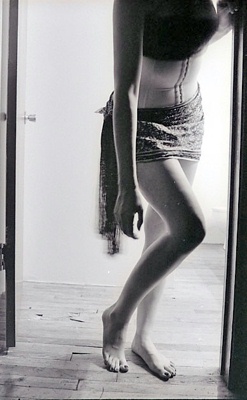 © Alexandra K., Chicago, IL