Blind Sight
November 9, 2011
I feel and smell the rain, but I can never see it fall.
The color of black was all I ever saw.
I can't remember the last time I've seen my face.
Memories of past visions, with time have erased.
I feel the warmth of the sun on my skin, but I can't see it set or rise.
Everyone who can see how beautiful the world is, I despise.
At the age of 5 I lost my ability to see.
The kids my age didn't understand, so they laughed and teased me.
"Look at that girl, her eyes look weird!" they would yell.
I didn't say I'm blind, the tears just fell.
I wish I could just curl into a ball and disappear.
I don't want to live in fear.
The fear that no one would accept me, the fear that I wouldn't make any friends.
As I got older, the fears I once had, came to an end.
Being blind wasn't as bad as I thought it was when I was five.
"I'm special and different" I said when I finally realized.
The world is beautiful, but I rather be myself.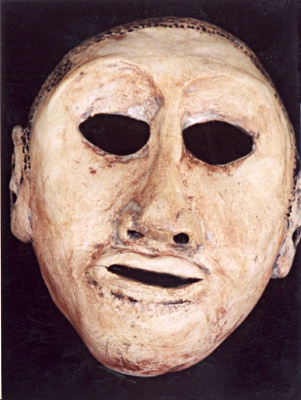 © Arturo Y., Tracy, CA