remember me
November 9, 2011
I wonder
how they will
remember me

How they will
talk about my
life and work;

Will favorite lines
from my poems
be quoted

And all at once
you know the
source and smile?

Will eyes scanning
my script of black on white
suffice to summon me

From the grave, perhaps,
to whisper sweet
verses in your ear?

Will they remember me
for poems, prose, song,
for lofty ideas

Treatises, lectures,
ideas passed on
to eager young questioners?

Will they make me
lines of text in
a few months' study?

Words children dread,
that terrible burden
required of them

Will I be cited
as evidence that
all is not lost

Or be relegated
to decades of
dusty shelves, untouched

Worse, in notebooks
forgotten, discarded
with none to know

What might have
been loved within them
or scorned anyway?

Will renown reach me
in my lifetime or
must I wait

For the post-me
realization that I
had something to share?

But I must write
not for renown
not to be loved

I must write
because
I must write.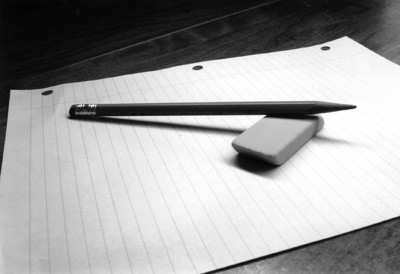 © Michael H., Mildford, CT