I'll reap what you sow
November 8, 2011
Can you remember? The summer when we first me.
When I fell for you, and we held hands.
The summer you held me in your arms, and I kissed you even though I knew it was wrong.
Mistakes were made, but you told me you loved me forever and always.
So why did that change?

Are you a liar?
Because now you tell her the same things that had me.
Or are you lost?
Looking for a love that doesn't want to be found.

The quiet girl who loved you too,
Tore us apart, because she knew.
She set me on fire to burn us down.
She set me on fire--to find you now.

I was screaming inside, and cursing your name.
You told me you loved me, so why did that change?

But don't waste your time worring about me, because your past that.
I'll reap what she sows and I'll reap revenge, and pitty will I sow.
She takes me for a fool, but I'll be golden,
She may have you,
But, I, I, will be the one growing...

She will remain a sad little girl,
Living in the past, maybe with you at her side.
You may have told me you loved me...but I have learned to let go.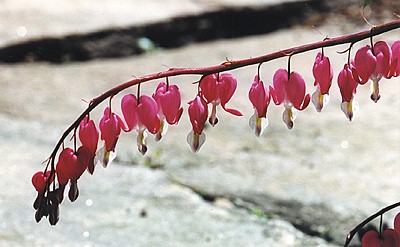 © April P., Newark, DE