Reflections
November 8, 2011
As I gaze out of the window
Of this coach that takes us away,
I cant help but marvel at our world.
The fields,
The trees,
The mountains
Are all a part of us,
Of who we are,
Always.
The people in the fields,
Squatting,
Harvesting the gifts of out Mother,
Caring for those parts of us,
Of all of us,
That we may never see,
Might never encounter,
But which we always carry with us,
These people
Are us.
And we are them.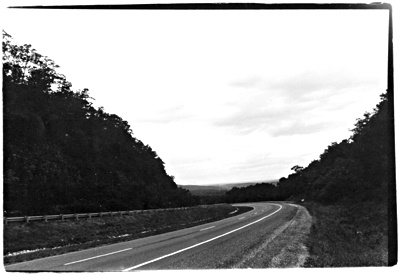 © Courtney R., Great Falls, VA