Down So Slow
November 17, 2011
My chest tightens as you walk away.
I watch your back,
reliving all the memories,
good and bad.
Why did you have to go?
Why did you leave me,
begging in the cold,
begging you not to go.
My voice shakes as I yell after you.
No words just a strong screaming note, tears streaking my face as you turn.
I see your eyes, deep and blue.
They pierce my soul, as they've done many times before.
But you keep walking,
leaving me.
And I fall,
down
so
slow.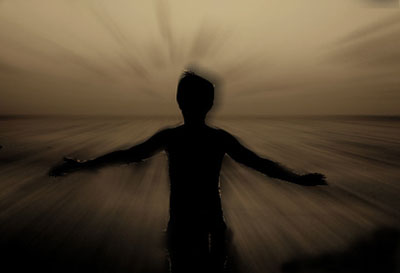 © Brian M., Fishers, IN