Confusion
November 15, 2011
What do you do when there are two,
And only one of you?
Do you remove yourself,
And just sit on a dusty shelf?
Or do what your heart demands?
Drop the one and go through with your previous plans.
When in turn you hurt the one,
And your heart ignites like the sun,
For the other. Your heart says go,
But your mind says no.
So do you hurt the one you love with all your heart,
Rip it all apart,
Or do you drop the other,
Who is not your lover?
Do I listen to my mind,
And regrettably break the bind,
Or do I listen to my heart,
With hopefully a fresh start?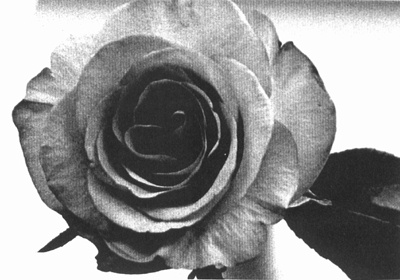 © Liza C., Seattle, WA