Shame
November 15, 2011
Shame.
The word of disgrace, and regret, the word that keeps blaming others, that keeps hurting others.
Shame.
An unyealing feeling that never goes away. It can hurt not only the ones we know but ourselves as well.
Shame.
Is only a word until we make it a feeling. So the only way to stop it from coming is having no shame.
Or as I like to say "the only shame is having shame"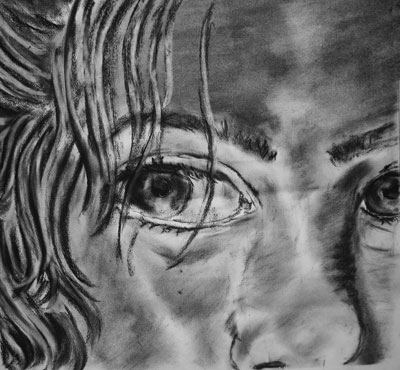 © Brooke W., Weston, MA