The Holy Modern Family
November 14, 2011
Heavenly father.
Drink your holy tribute from a "#1 Dad!" coffee cup.
Read what you've done in the miracles section,
and pass me the funnies.
The Virgin Mother makes pancakes,
and Part II of the Trinity sits in his highchair,
spoonfed shredded scripture manufactured by Gerber.
Baby Einsteins for Baby Jesus.
He prefers Spaghetti O's.
Rightfully so.

No judgment.

I am in LOVE with what you've done to the place!
Renovations, since indoor plumbing is in these days.
Uncle Michael polished the pearly gates, did I tell you?

Daddy?
Daddy, why won't you look at me?
I'd like you to meet someone.
What do you mean he's not good enough for me?
You made him, you filthy hypocrite!
This is more than teenage rebellion -
This is war!

I wanted you to take me to Grandma's in Bethlehem for X-mas.
You never did.
I'm a sin - you made me this way.
Save your fatherly lessons for the child who didn't disappoint you.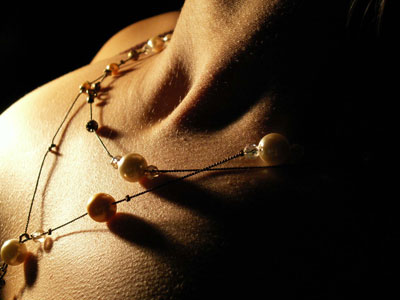 © Andreina D., Hamburg, PA