Peace
November 14, 2011
I see the hands
of the people of earth uniting.
I hear the sounds
of the waves crashing
against shore as
all of mankind
comes together in
perfect unity.
I dream of a day when there
is no
war,
discrimination,
sin,
poverty,
homeless...
Where there is only peace...
Where is that place?
Tell me,
is that what you
want too?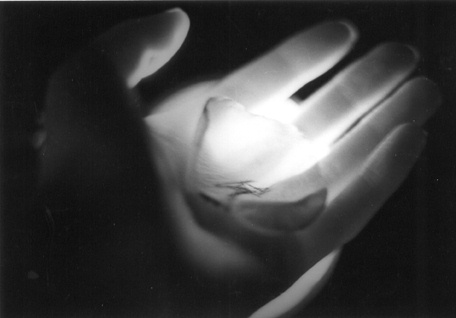 © Feichen Z., McLean, VA