Sea of Souls
November 14, 2011
Insides rotting to the point of nothing,

No longer believing in someone or something.

Dark thoughts and dreams consume his mind,

Not one clean memory in him will you find.

Nightmares of lines and blood and scars,

Daydreams filthier then that of Mars.

Every gesture of kindness is volleyed back,

Hitting you back in the face with a smack.

Coldness oozes from his heart,

His soul and mind are set apart.

All his hope, it fades away,

All his faith just seems to decay.

Laying his life in the hands of the reaper,

All goodness left sinks deeper and deeper.

The Sea of Green consumes him whole,

Too gone for too long has been his soul.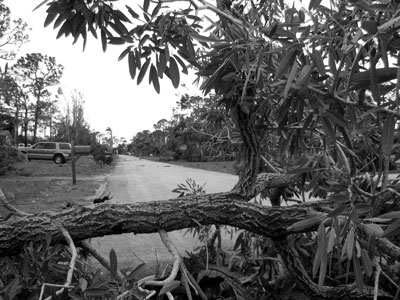 © Emily O., Boynton Beach, FL