self-obsorved
November 14, 2011
she runs past him
always faster, always
bigger
his older sister
who runs past him
and waves.
he doesn't know
what she thinks she's winning
just knows she is.
he thinks she's winning, too.
is that how you see us?
you,
random
bystander,
grandparent,
my brother.

you, my
brother,
watch my back
always
forecast in my shadow.

is it ever sunny there?
did i do this to you?

am i why you stopped running?
did it hurt
to see me fly
when all you felt you could do was sink?

you told me once
when you were half asleep
you wanted
to
cast
your
own
shadow.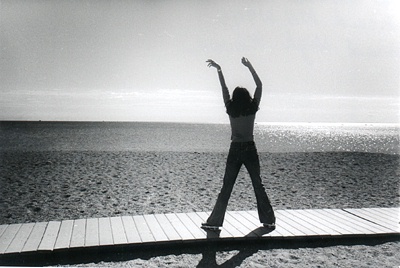 © Colleen F., Marblehead, MA