Poetry Speaks Volumes
November 13, 2011
Poetry speaks volumes as other perceive it,
Some find the same poem funny that others find heartbreaking,
Some writings can make me smile and some break my spirit.
I can craft words in such a way that they are breathtaking.
The best thing I have discovered about writing and poetry:
There is no such thing as someone to do it badly.
If one can open their mind and truly see,
It can change who you are or who you want to be.
Even a short two lines can scream secrets,
They can tell things no one would have the courage to say,
Fears can also be stripped,
With paper you can finally find that lost courage to stray.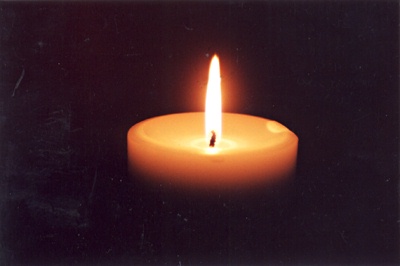 © Ashley D., Philadelphia, PA