Turtles
November 13, 2011
It moves slowly across the floor,
writing it's thoughts on the walls
imprinting them in my brain.

It's small head moves out slowly,
almost awkward in nature,
a pondering expression on it's face.

You deem it as pleasant at first,
the warm stare that cuts through you,
the silent meaning behind its beady eyes.

Images of the world are painted on its shell,
inner demons unseen, you admire its pristine calmness.
One step out of line, the turtle snaps its big jaws, chipping a hole
in your heart.

The shell is gone.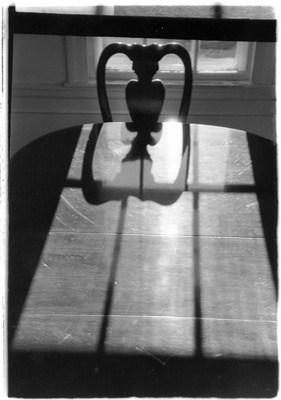 © Ben Q., Marblehead, MA