The last words.
November 13, 2011
Wonders are all lost.
The things that ever mattered, now don't matter.
The person that i just loved i lost.
Not knowing that i may not be able to move on.
I still try.
The last forgetful words still linger in my mind.
His hands hold the way to my heart.
Not knowing what was going to happen.
I left with nothing
The last words "I Love You" steals my soul.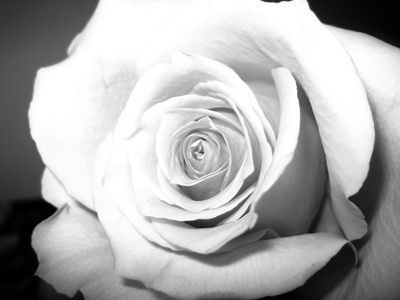 © Kimberly C., Houston, TX