Aaron's Cry for Help
November 13, 2011
In darkness he cry's, he weeps, he has no love.
In darkness no light to shatter the heart wrenching loneliness.
His blood curdling in the cold.
Tears dropping on the floor,
the only thing heard.
The hatred.
The aching.
Shaking in his fear.
No one understands.
No one to be there.
Never.
Every tear killing him inside,
murdering his soul,
mutilating his joy.
Why does no one help?
Does anyone care?
A simple word,
a smile.
But no.
His heart of gold is slowly melting into a burning inferno.
He's considered death,
running away,
and starving.
Only with small hope,
hidden in the deepest part of his mind.
But he thinks…
what if anyone was to see him?
Trembling at the excruciating thought.
So only in the dark,
he cry's.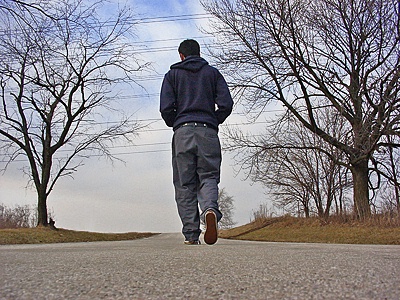 © Greg K, New Lenox, IL