Devil Has No Peace
November 13, 2011
I Have Been Fighting This Battle
My opponent is 5 times my size,
and 50 times my strength.
And as the fight goes on,
it begins to grow.
And I begin to shrink.
So before long it is towering over me.
STOMPING OUT all the fight I have left.
In this game the hero looses.
But the Devil goes down with me,
because without the fight,
or the victim.

The Devil has no peace.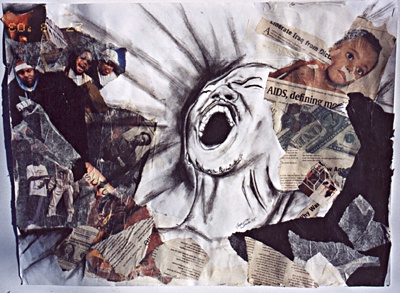 © Lashieta F., Kannapolis, NC