Confusion
November 14, 2011
The thoughts longing to be sane,
run up and down my mind aimlessly lost.
Who am I?
A question I ask myself everyday floats through the air
haunting me gloating as I clutch my covers waiting for the woe to fly away.
They say adolescence is a time for finding who you are,
how can I find me if I don't even play the right role in life.
Can nobody point me in the right path,
am I a bird with a busted wing,
yearning to make a flight that I will never,
lost in a losing fight.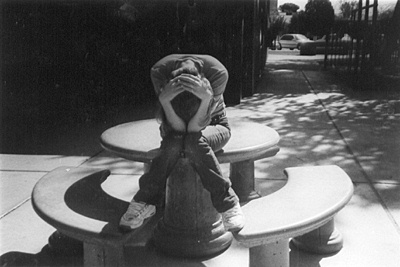 © Catherine R., Phoenix, AZ