Best Friends Forever
November 9, 2011
I didn't want to say goodbye,
I wasn't ready to grow,
How could you leave me?
How could you go?
I wanted you to stay a while,
Oh, I loved you so
Your smile could light up a room,
I loved the way you made me laugh,
Why did it have to end so soon?
I wish we were friends forever,
Just how we said it would be,
It's been ten long years,
So do you miss me?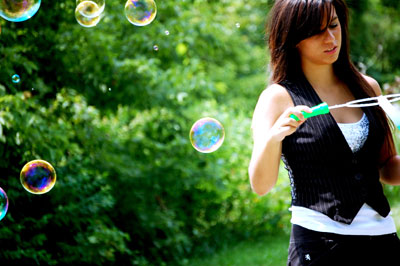 © Brianna C., Lincoln Park, MI