famous
November 9, 2011
Famous
As my limo is driven to the front of the movie theater
My limo driver opens the door
*flash*
*flash* go the lights of peoples cameras
People wanting autographs
As I sign a little boy's autograph I think
Is it all worth it?
The people surrounding you
The spotlights
The fame
All over something small like a movie
As some wish they were famous
Do they truly think?
Is it worth all that time you could be doing something better?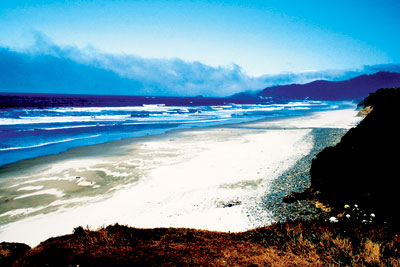 © Kristin R., Los Altos, CA