Open Your Eyes, Beautiful
November 5, 2011
Ache me, rake me.
The coals know nothing more.
Drag me from this wretched place,
run hand in hand,
please keep me safe.
ABC, 123.
Lovely girls,
handsome me.
Skip around the corner,
into your lovely's arms.
But there's children crying somewhere,
in a village not far from here.
She sits on her weak knees,
and prays for forgiveness.
For the innocence stolen from her.
Her whispers are lost in the roar of adulthood,
so quiet,
for a second.
She's begging to die young.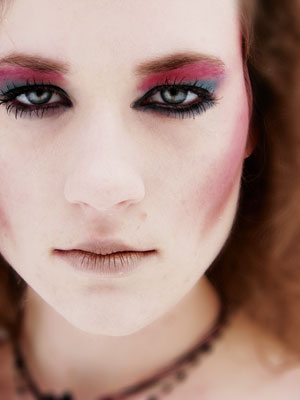 © Elizabeth H., San Bernardino, CA