Through the Ups and the Downs
November 11, 2011
She cries for her brother
She feels for his pain
The grief overtakes her
At the mention of his name
She wants to be happy
She wants to be strong
She can't help but think
Can I move on?

She plasters a smile
On her once cheerful face
Faking for others
Who aren't in her place
She laughs at the jokes
Dances in the rain
But behind her brown eyes
Is nothing but pain


The marks on her arms
Tell us a story
Of a girl who was once
Nothing but cheery
Can you look past the walls
To see all her fears?
Can you be beside her
And wipe all her tears?

Tell the girl to remember
This isn't the end
And I am beside her
To stay as her friend
So when the tears take over
And her smile is a frown
I will stay
Through the ups and the downs.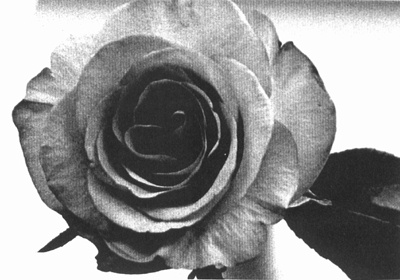 © Liza C., Seattle, WA