Say That You Care.
November 10, 2011
I am trapped in a glass box.-Can you see me?
I am screaming- Can you hear me?
Look at my scars- Can you see them?
My heart isn't beating- Can't you feel it?
I need help- Can't you help me?
Of course you can't- Can't you?
Because to you I am just another lonely looking girl- Aren't I?
You'll see me; on TV when they announce my death, and act like you care- Won't you?
But you don't- You don't care, huh?
You'll keep on living, won't you?
And that is okay- its okay, right?
Because nobody else did.
It isn't your Job.
Is it?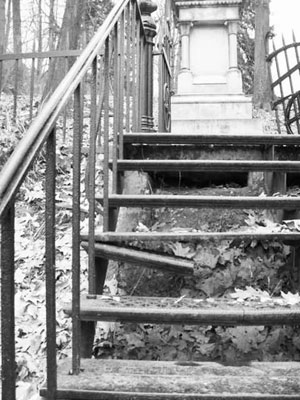 © Ginamarie D., Rochester, NY