Grasping for Air
November 10, 2011
When she reaches for you, you're so far away
A distant location wandering in space
You're a new land that no one has ever seen before
Desperately, she holds out her hands and quickly
Takes them back, regretting her foolish thoughts that
This could be real. Friends are friends nothing more.
Although, love is love no matter what form.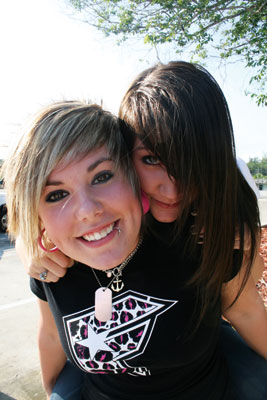 © Ansley F., Tifton, GA