Fantasy
November 10, 2011
I stand on the edge, tilt my head,
And look down at the snow crusted ground.
I imagine the crunch of ice and bone,
Red seeping through white.
I turn, spread my arms,
And gaze upward at the endless sky.
Cloudless and beautiful
So distant, and so near
I imagine a blinding flash of light,
A split second feeling of flying.
I wish I could melt into the expanse of azure.
Suddenly, I hear sirens in the distance,
Harsh and loud and real.
I return from my fantasy
And walk away.

That night, I dream of dancing in the sky.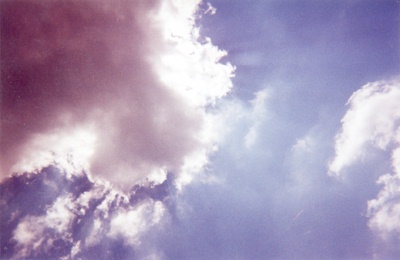 © Kena A., Huntsville, AL