Let you go
November 10, 2011
Loved you way too much,
so I had to let you go.
They say if you came back,
that is when I'd officially know.
The love was meant to be,
and would come purest to clean.
If you were in love before,
Then you know exactly what I mean.
You're always in my heart,
I feel this as my token.
Just wish we didn't end,
and leave sacred words unspoken.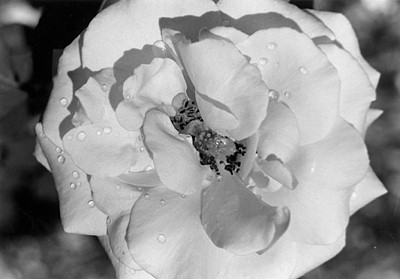 © Kristin O., Quincy, MA