Faith
November 3, 2011
Faith could be believing,
in something you cannot see.
Listening to the wind,
miraculous things can happen,
If you believe.

Faith is trusting others,
for things you cannot do.
Running, shooting, swinging.
Relying on others,
sweet success.

Faith can move mountains
with help from friends
Singing in harmony,
silent prayers get answered,
hope never ends.

Faith will make you life brand new,
and heal your broken heart.
Loving friends who want to help.
That's what faith
Can do.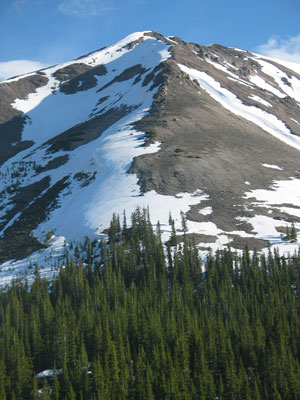 © Brian G., Phoenix, AZ